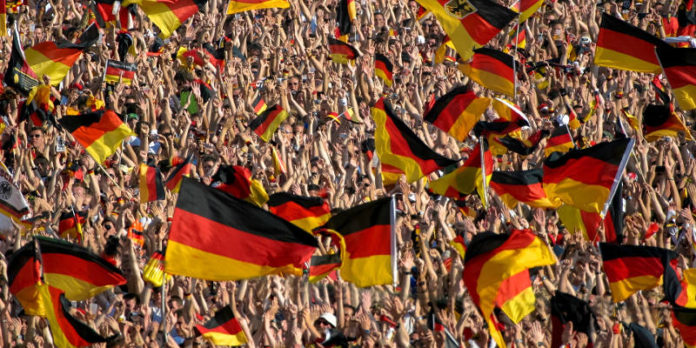 Germany is moving in a new direction when it comes to gambling regulation, more specificaly online gambling regulation, as the authorities are working on implementing a regulatory system that would take place in 2021. These changes would make it even easier for Germans to gamble at online casinos. Before this, online gambling was completely unregulated.
There was a meeting of officials in Berlin in March that concluded with a decision to regulate online gambling and online poker from 1 July 2021. The Glücksspielneuregulierungstaatsvertrag (GlüNeuRStv), which expands the nationally regulated igaming market beyond online betting for the first time, must now be ratified by parliament of each German state and submitted to the European Commission for approval.
The market will be overseen by a new regulatory body, which will be established through the GlüNeuRStV, and will be based in Sachsen-Anhalt. The decision to choose Sachsen-Anhalt has been a surprising one as larger states hoped to be the centre of the new regulatory authority.
Many restrictions apply
Gamblers reactions to the new rules will be mixed. While on one hand the regulatory body will make it possible to gamble online without forcing a player to hide, but limits and restrictions will be numerous.
One of the main ones is that slots will have to have a €1 per spin limit, and won't be able to pay jackpots. Autoplay feature is also to be removed. When it comes to table games, they must be offered separately from slots, and each state will get to decide if they wish to allow table games or not.
There is also an awful mandatory deposit limit of €1000 across all providers. This limit is what will likely push players to play at unlicenced casinos – once they reach the deposit limit at licenced ones.
Many providers have already applied for a licence, with many more interested, while those that have been operating without a licence, 100 of them, were sent a warning. 10 of them decided to leave the market. There will be enforcement action against those that offer gambling services without a licence as Germany strives to regulate online gambling under a strict set of guidelines that are there to protect players.