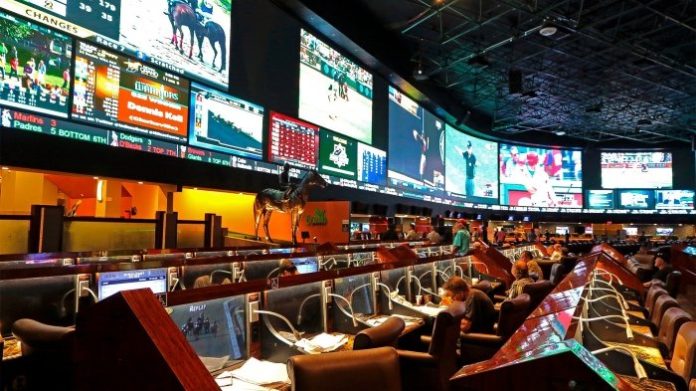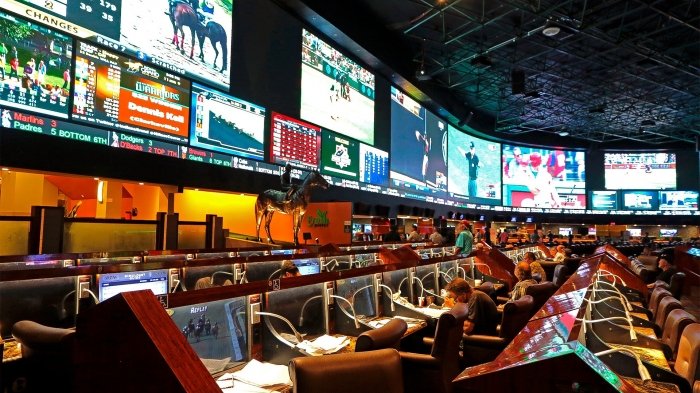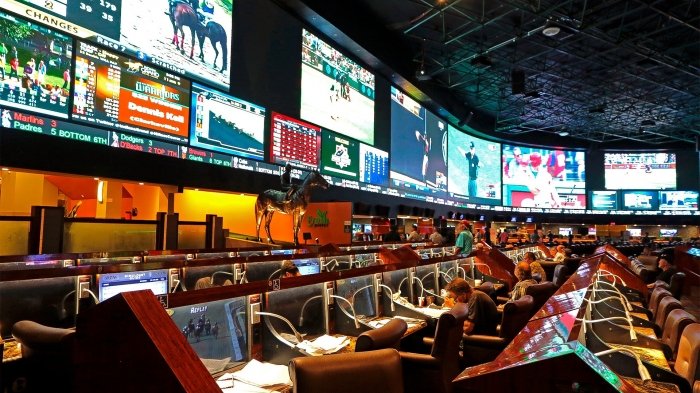 V
oters in 55 of 64 Louisiana parishes Tuesday approved a ballot measure that would allow sports betting.
Most parishes, including those in the Baton Rouge, New Orleans and Lafayette areas, endorsed the proposal by huge margins, including some reaching 70% and more, as reported by The Advocate. Other areas that lined up behind the push included St. Tammany, Jefferson, Ascension, Livingston, St. Bernard, West Baton Rouge, Plaquemines, St. Charles and Terrebonne parishes.
The plan collected 1.3 million votes statewide – 65% – compared to about 683,000 – 35% – who opposed it, according to figures compiled by Louisiana Wins, the group behind the effort. The proposal passed by margins of 68% in East Baton Rouge, 67% in Ascension, 60% in Livingston, 76% in Orleans, 67% in St. Tammany, 76% in Jefferson and 77% in St. Bernard parishes. It was falling short in only five or 10 parishes statewide, backers said.
The plan was on the ballot in all 64 parishes, and those whose voters said yes will eventually be able to make bets on games. However, legislation that spells out details of the new industry is needed before any wagering begins, likely in 2022. Backers said the change will allow the state to keep money now going to Mississippi, which already allows the betting in casinos.
The vote marks the second of its kind in the past two years. In 2018, voters in 47 of Louisiana's 64 parishes endorsed a move to legalize online sports fantasy games for cash prizes, including East Baton Rouge, Jefferson and Orleans parishes.
Most of the campaign this time was waged by backers through the pro-sports wagering group Louisiana Wins. DraftKings and FanDuel donated more than half of the $975,000 that was raised in time for the Oct. 5 spending report. Each contributed $250,000, including dollars for TV and radio ads. Both companies largely financed the 2018 campaign for online fantasy sports two years ago.
Issues that will have to be hammered out by the Legislature include how the games will be taxed and details of the betting, including, more significantly, whether internet and smartphone wagers will be allowed. State Sen. Cameron Henry, R-Metairie, who sponsored the proposal, said Wednesday officials will begin next week looking at how other states have implemented sports betting.
"There is no need for Louisiana residents to drive to Mississippi to place a legal bet and have those revenues go to Mississippi," Henry said. "Clearly times have changed when it comes to sports wagering."
Original article: https://www.yogonet.com/international//noticias/2020/11/05/55346-most-louisiana-parishes-voted-to-allow-sports-betting