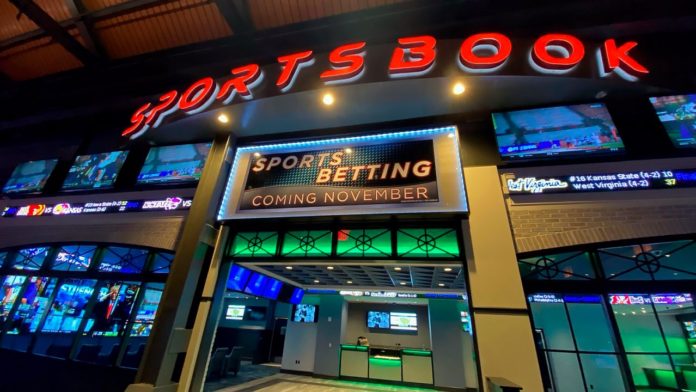 The bookmaker is also set to open Wind Creek Bethlehem sportsbook this month in Pennsylvania
S
tephen A. Crystal, Head of Betfred Sports USA & Canada Development, confirmed last week that the construction of the planned Betfred USA Sports Sportsbook at the upcoming Virgin Hotels Las Vegas is currently underway.
"Subject to Nevada Gaming approval, our planned opening next year will bring a new Sportsbook player to the Las Vegas Valley who has decades of experience focusing on the customer experience and providing long term value to that customer," Crystal said via social media. "Nevada will join operations in Iowa, Colorado & Pennsylvania which when combined with a handful of new state / tribal partnerships that will be announced in 2021 will make Betfred a top-tier sportsbook operator in the USA – a distinction it already enjoys in Europe."
The sportsbook inside Mohegan Sun Casino Las Vegas will include luxury seating, a state-of-the-art video wall, and over-the-counter wagering, as well as self-serve kiosks. This partnership marks the company's fourth U.S. sportsbook, with online sports betting products set to accompany each venue location, including in Nevada.
The Nevada Gaming Commission last month approved the licensing of Mohegan Gaming & Entertainment to operate the casino at Virgin Hotels Las Vegas, becoming the first tribal gaming enterprise to operate a casino in the Las Vegas resort corridor. The property is located at the former site of the Hard Rock Hotel, and it is expected to open on January 15.
In addition, Crystal said final preparations are being made for the grand opening of Wind Creek Bethlehem Sportsbook powered by Betfred USA Sports this month in Pennsylvania, pending final approval by the state's Gaming Control Board. "The 'book' looks absolutely amazing. Great job to all involved who made this possible! SCCG Management is proud to have played a role in coordinating market access in Pennsylvania and across the USA for Betfred," he posted.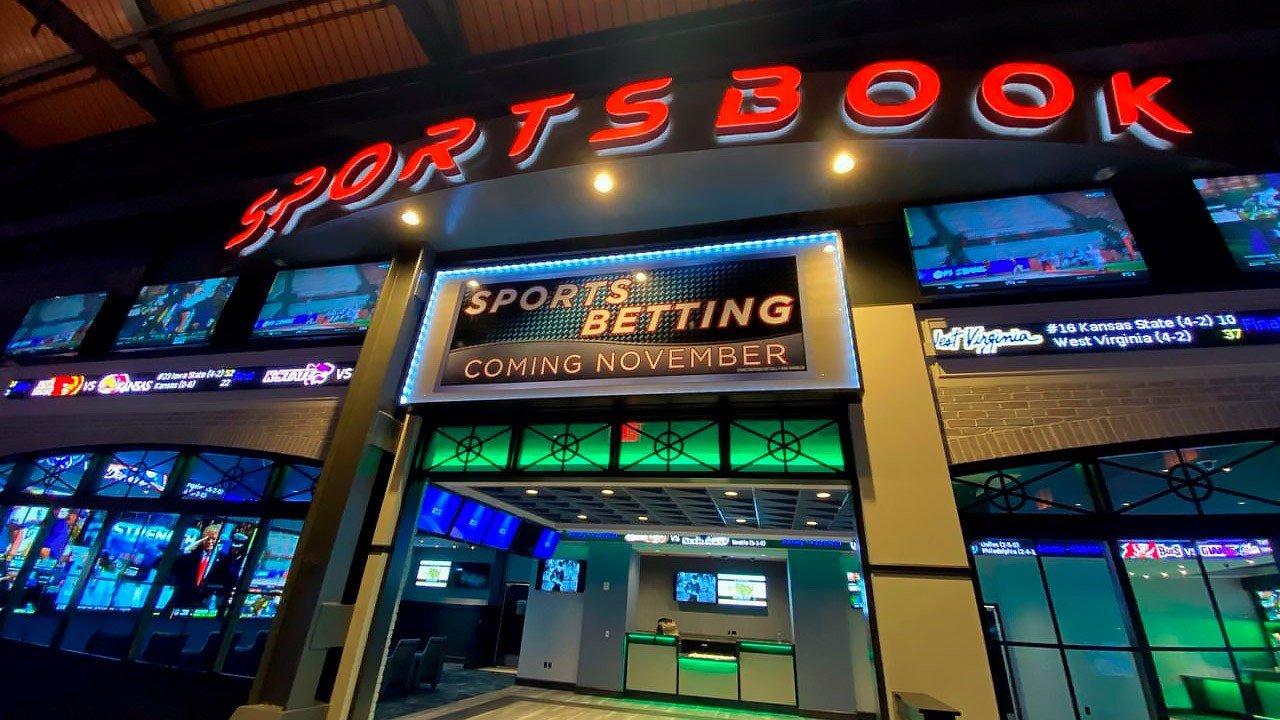 Original article: https://www.yogonet.com/international//noticias/2020/11/10/55388-construction-underway-for-virgin-hotels-las-vegas-betfred-usa-sports-sportsbook