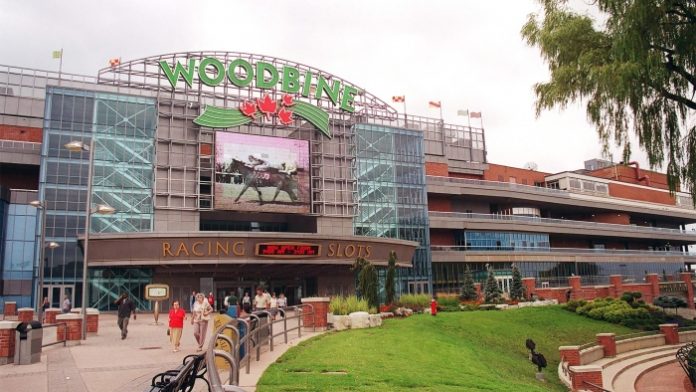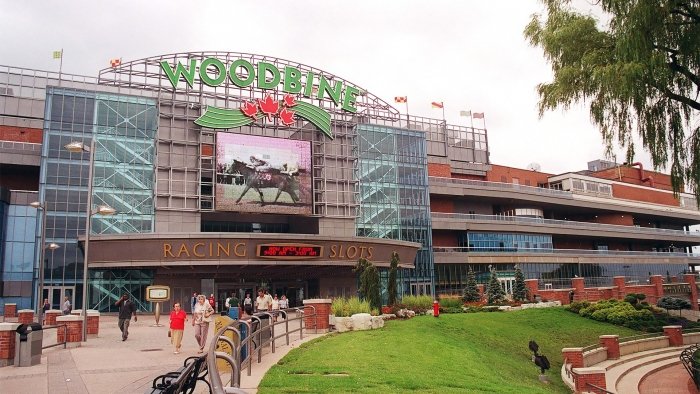 The new restriction includes gaming venues that were planning to reopen in the coming days
T
oronto is moving into the red level of Ontario's colour-coded COVID-19 shutdown system and adding stricter measures on top of those restrictions as the city sees record new confirmed cases of the coronavirus. A number of businesses, including casinos, will be ordered to remain closed.
The additional restrictions were announced by Medical Officer of Health Dr. Eileen de Villa during a briefing at city hall on Tuesday afternoon. She said that as of 12:01 a.m. on Saturday the city will formally be moved into the "red" zone in the province's tiered framework but will face a number of additional restrictions that she is issuing under Section 22 of the Health Protection and Promotion Act.
De Villa said that she will require the continued closure of meeting and event spaces, casinos, bingo halls and other gaming establishments. The restrictions also include indoor dining, which will not resume at Toronto bars and restaurants this weekend as planned.
Great Canadian Gaming Corporation said Wednesday that Casino Woodbine will no longer reopen on November 14 as previously announced as a result of the City of Toronto's announcement. The casino had suspended operations for the second time on October 9.
The casino operations at the company's other ten properties in Ontario are not impacted by the City's announcement and remain open, the firm said. It reopened properties in Ontario and New Brunswick on September 28, followed by its gaming venues in Nova Scotia on October 5.
Original article: https://www.yogonet.com/international//noticias/2020/11/12/55427-torontos-casinos-ordered-to-remain-closed-amid-recent-rise-in-covid-19-cases