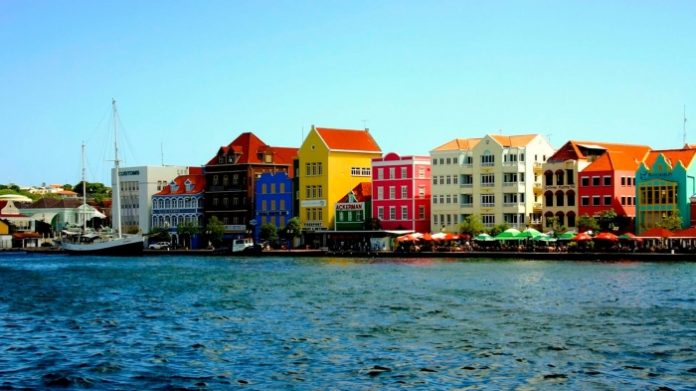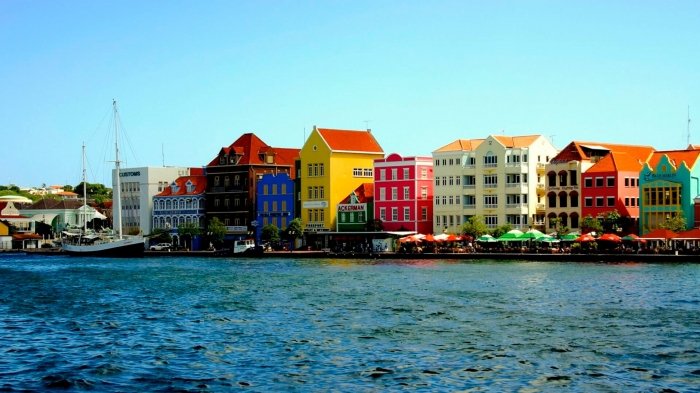 C
uraçao has agreed to the Netherlands push to introduce new restrictions and rules for issuing licenses to online casino and betting companies.
To reduce the consequences of the pandemic, the island nation has been receiving financial support from the Netherlands this year. After getting its second tranche of financial backing in May 2020, Curaçao was told by the Dutch Government that its support would no longer come without any obligations, as reported by Curacao Chronicle. The introduction of certain restrictions for granting online gambling licenses and other changes in how Curaçao handles matters related to its gambling industry were outlined in a so-called Country Package (Landspakket) agreed between the governments of Curaçao and the Netherlands.
Several thousands of online casinos and betting sites currently operate with licenses issued in Curaçao. However, these are often targeting customers from territories that they are not authorized to operate in, including the Netherlands. This is set to change under the reforms included in the recent Country Package.
Curaçao will have to form a new independent regulator that will be tasked with overseeing the nation's gambling industry and issuing licenses to interested iGaming operators. The regulatory body must be set up and ready by March 1, 2021. The regulator will also be expected to revoke the licenses of operators that do not comply with local rules and regulations.
Operators licensed in Curaçao could be forced to start paying license fees, corporate taxes and gambling taxes on revenues they have generated from offering online gambling services. Also, locally licensed operators will no longer be allowed to accept players from other territories, except a few countries that accept licenses from Curaçao. Under the provisions of the Country Package, Curaçao and its future regulator must come up with a plan by September 1, 2021 to prevent license holders from targeting customers from prohibited territories and to ensure that their operations are compliant with rules.
This means that Curaçao-licensed operators must no longer target players from the Netherlands. That country itself is set to reorganize its online gambling market by September 1, 2021 in a bid to introduce a licensing system that would only allow for licensed operators to service local players and would punish all who violate local rules and regulations.
Original article: https://www.yogonet.com/international//noticias/2020/11/13/55442-curacao-moves-to-introduce-new-regulator-stricter-rules-for-igaming-licensing