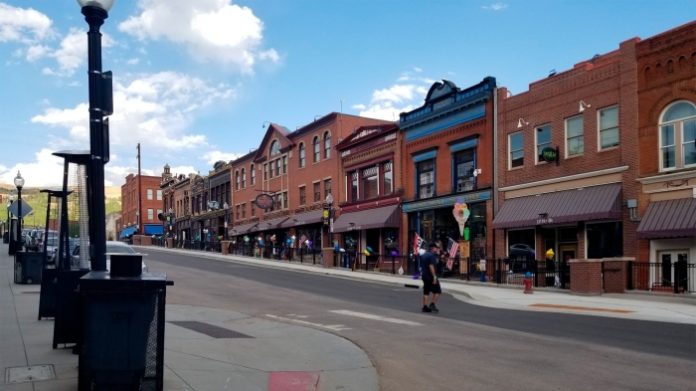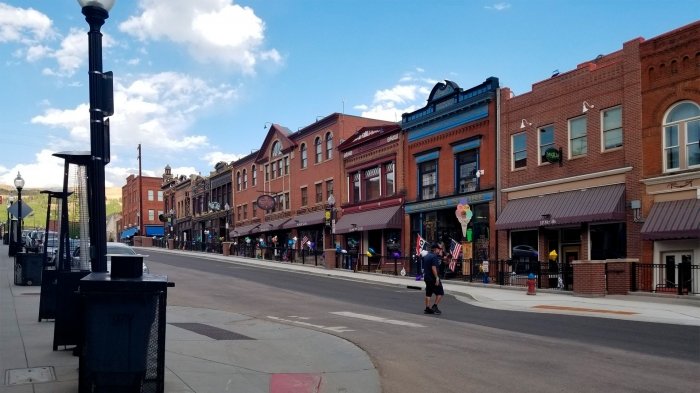 T
eller County was advised that the local casinos will be considered "indoor events" for the purposes of the dial level status orange-high risk.
Casinos in level orange previously would be required to close their doors at 5:00 p.m., as previously indicated, although the Teller County Board of Commissioners fought the restriction and the decision was made to allow them to continue operations.
Casinos must limit capacity to 25% or 50 people, as they are now considered 'indoor events,' according to Teller County.
Teller County will join El Paso County and Pueblo County in level orange, Fox 21 News reports.
Original article: https://www.yogonet.com/international//noticias/2020/11/17/55479-cripple-creek-casinos-allowed-to-remain-open-despite-tighter-covid-19-restrictions