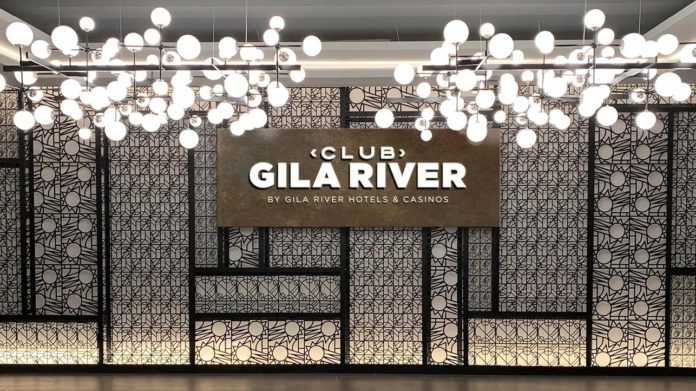 It will be the first sponsor of one of the new clubs in the renovated Talking Stick Resort Arena
G
ila River Hotels and Casinos has partnered with the Phoenix Suns and Phoenix Mercury on a multifaceted sponsorship deal.
Announced on Monday, the deal makes the enterprise arm of Gila River Indian Community the first sponsor of one of the new luxury clubs in the renovated Talking Stick Resort Arena.
Besides upgrades to plumbing and roof structure, the $230 million renovated arena includes a number of new luxury amenities. One of the two new courtside clubs will be known as Club Gila River. The more than 4,000-square-foot club has all-inclusive food from chef-attended stations, hand-crafted cocktails and beverages, and made-to-order pizza. It is located just steps away from the courtside seats.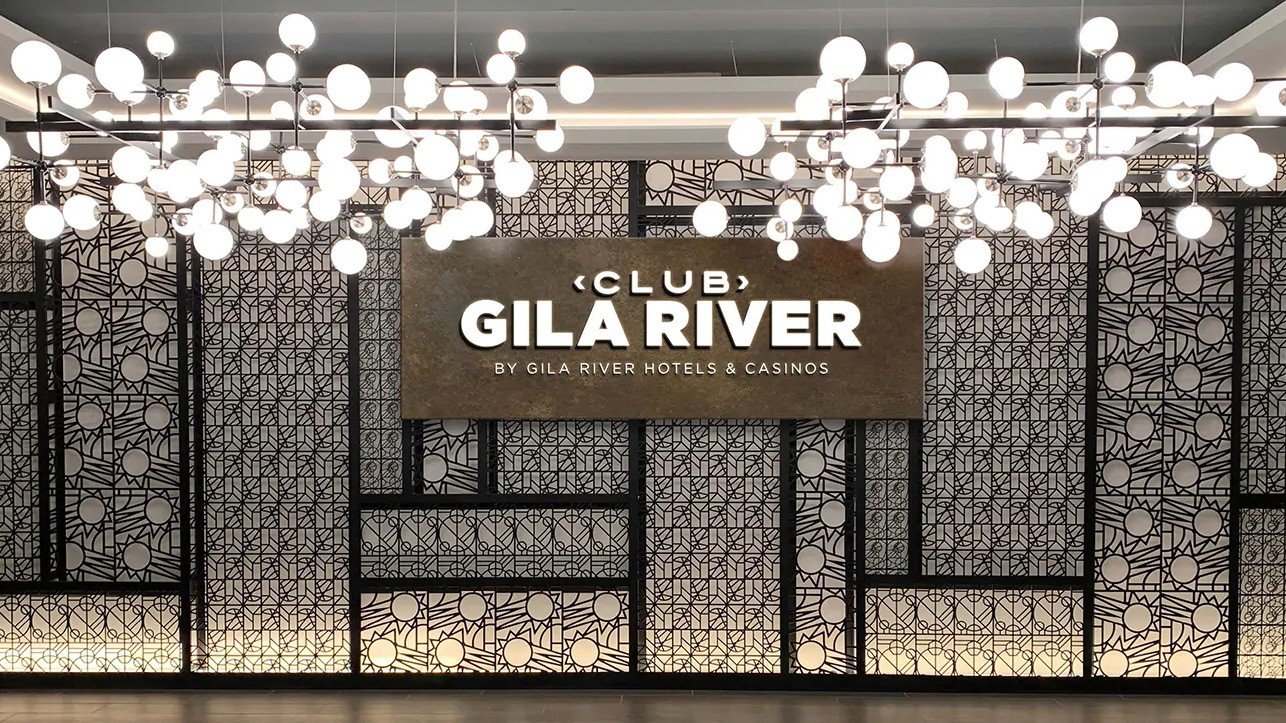 The sponsorship deal, which financial details of have not been made public, also includes having Phoenix Suns and Phoenix Mercury branding across Gila River's hotels and casinos. Gila River Hotels and Casinos will introduce an all-new collection of gaming chips and table felts with the Phoenix Suns and Phoenix Mercury logos across all three of its properties —Wild Horse Pass, Vee Quiva and Lone Butte. A sponsorship deal over gaming chips and table felts has never been done before in the NBA.
"With an extensive history as a leader in entertainment in the Valley and a shared commitment to supporting our communities, Gila River Hotels and Casino is an ideal partner for the next chapter of our storied franchise," Suns President and CEO Jason Rowley said in a statement. "Offering new amenities across both organizations, we're excited to bring Gila River's hospitable excellence and experiences to Suns and Mercury fans everywhere."
Also part of the deal, Gila River has made themed hotel rooms for the Suns and the Mercury, like it has done with other sports entities. The Suns room is at Gila River's Wild Horse Pass and the Mercury is at the Vee Quiva resort. Both rooms are decorated with autographed memorabilia and design elements mirroring the downtown arena.
"The uniting of our two epic entertainment brands ensures both of our guests remarkable experiences, offerings and connection. Suns and Mercury fans will be welcomed with custom fanatic guest rooms, branded table felts and branded gaming chips – the first in the NBA," stated Dominic Orozco, Chief Strategic Marketing Officer of Gila River Hotels & Casinos. "As our organization grows, we are honored to have a partner with shared values and celebrated principles. Gila River Hotels & Casinos' and Gila River Indian Community's love for sports, and the Valley, certifies our synergy and will be a win for Arizona and beyond."
The Suns' 2020-2021 season is set to kick off on Dec. 22. Gila River has sponsorship deals with nearly all the professional sports teams in the Valley, as well as Arizona State University athletics.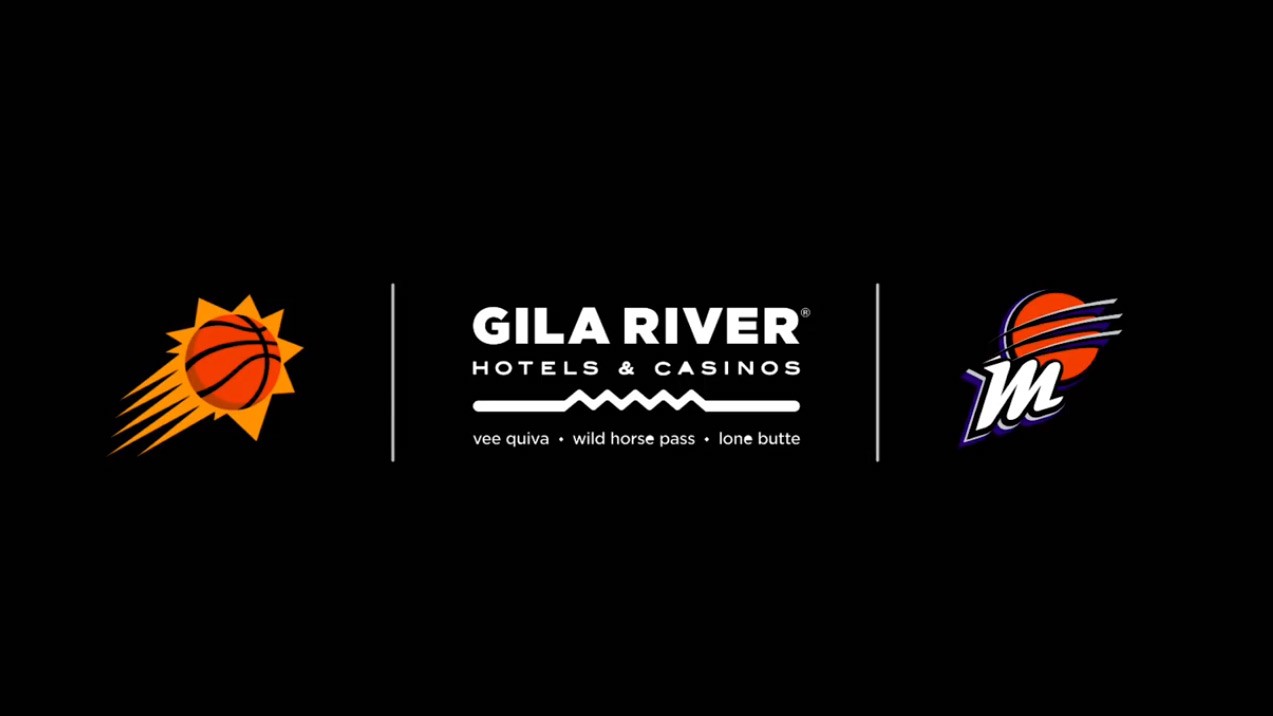 Original article: https://www.yogonet.com/international//noticias/2020/11/17/55476-gila-river-casinos-strike-sponsorship-with-phoenix-suns-mercury