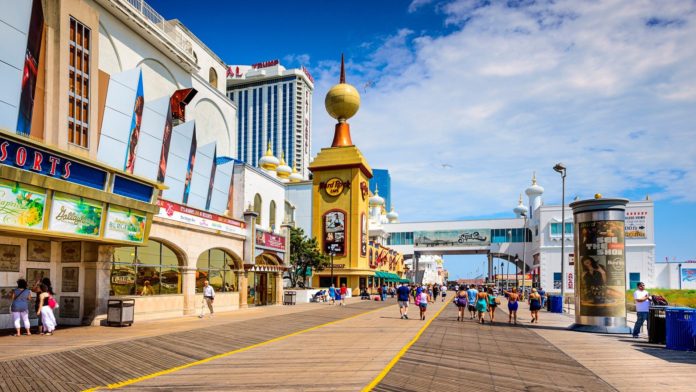 I
n response to a reporter's question Wednesday asking why the resort's casinos would stay open since nearby Philadelphia's are closing, New Jersey Governor Ryan Murphy said there's no evidence that Atlantic City properties are responsible for outbreaks.
The restriction to mitigate the spread of COVID-19 is effective in the region starting Friday and runs through Jan. 1.
Atlantic City's casinos were closed from March 18 to July 2 to mitigate the spread of the disease, the Press of Atlantic City reports.
"We believe, based on the evidence that we have, that they've been able to responsibly manage their casino floors," Murphy said. "Whether it's through (personal protective equipment), whether it's through dividers, capacity management, temperature checks, review of symptoms checks with people who go onto the floor, which is happening in all the casinos … there is not any evidence that there is either bad management of the floor or that there is a big outbreak coming from participating on the floor."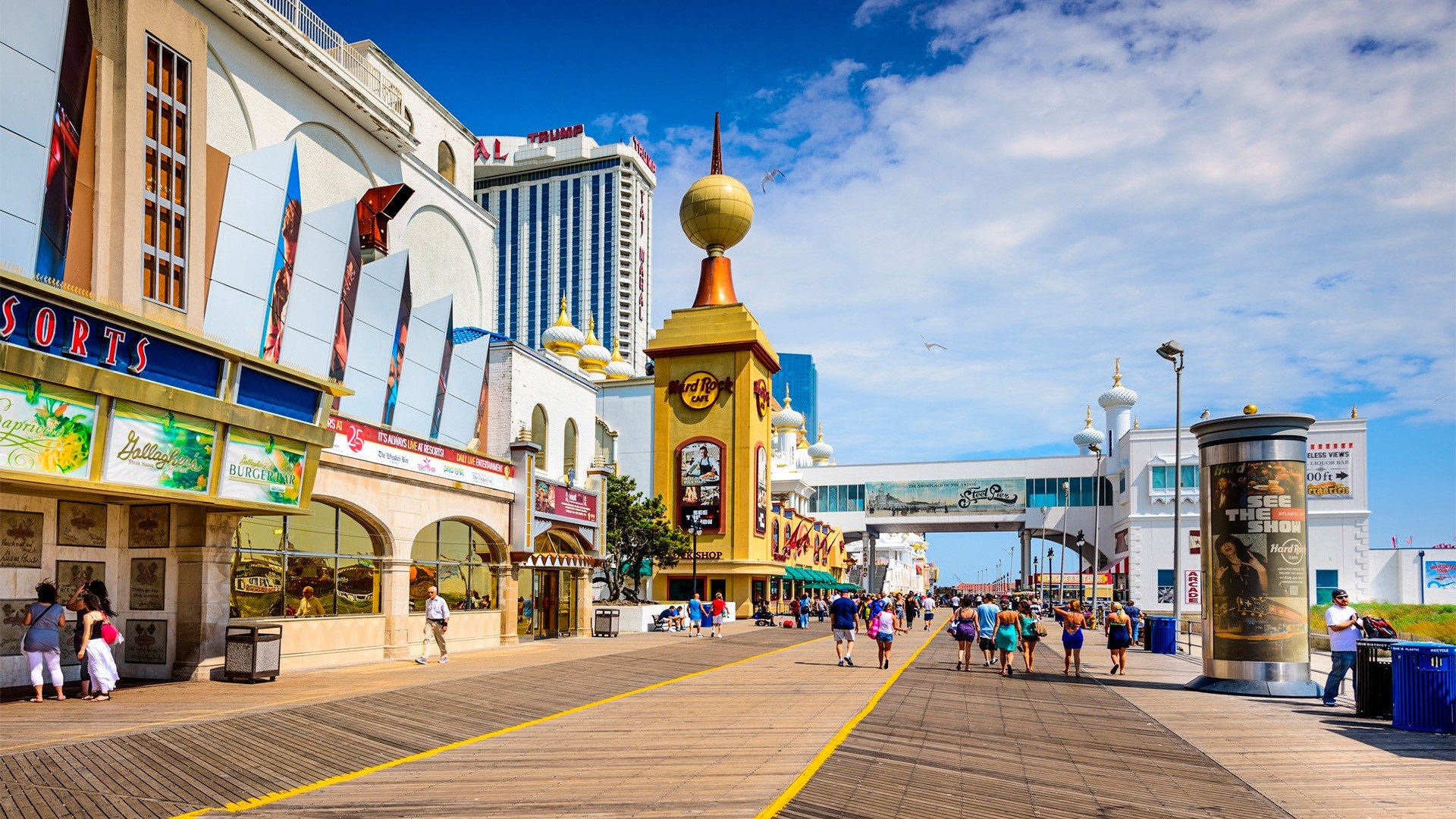 It was the second time the resort was brought up during the briefing with state officials on the spread of the disease. Earlier, officials said two Atlantic City businesses had been cited for violating Murphy's executive orders to mitigate the spread of the disease.
State Police Superintendent Col. Patrick Callahan said there have been a few executive order violations in the resort, including El Charro Mexican Restaurant & Bar on Fairmount Avenue, B&B Saloon on Arctic Avenue and a party promoter.
"Those violations revolved around exceeding indoor capacity as well as no facial coverings being worn or no social distancing in those establishments," Callahan said.
Murphy on Wednesday continued to urge residents to keep their Thanksgiving gatherings small as COVID-19 cases, hospitalizations and fatalities rise.
The number of positive cases of COVID-19 in New Jersey has increased by 4,063, bringing the total to 289,562, Murphy said. There have been 27 additional deaths, bringing the state total to 14,843 with 1,812 probable deaths.
"There is no way to sugarcoat any of these numbers," Murphy said. "They are not good, and they are trending worse. The only way we can reverse these numbers is to wear masks, to social distance, to wash our hands frequently with soap and water, and to not attend any private gatherings outside of those with our immediate families, within our own homes."
Original article: https://www.yogonet.com/international//noticias/2020/11/19/55510-theres-no-evidence-that-atlantic-city-casinos-are-responsible-for-coronavirus-outbreaks