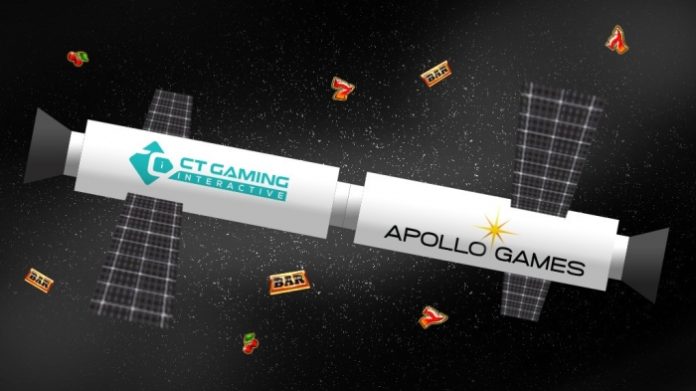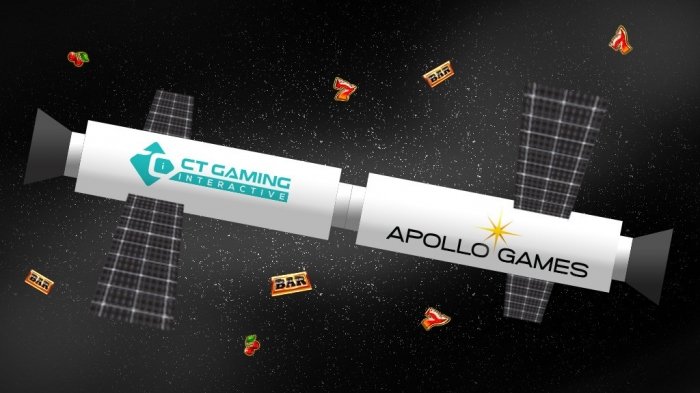 They seek to expand their online presence in key markets starting with iGaming market share in Africa
C
T Gaming Interactive and Apolo SOFT plan to further expand their online presence in key markets starting with growing iGaming market share in Africa.
"Increasing our global footprint in several markets through the collaboration with the Apolo Soft is part of our corporate development targets", explained Lachezar Petrov, General manager at CT Gaming Interactive, and continued that the collaboration extends to a mutual content integration. CT Gaming Interactive will host Apolo`s games at its online gaming platform – an excellent solution for online gaming, and vice versa Apolo will add its new partner`s exciting titles to their platform`s library of games.
"We are happy to join forces and we are looking forward to a mutually beneficial partnership", explained Petrov. The General Manager at CT Gaming Interactive commented that they are thrilled to join with the great team of professionals at Apolo Soft and he is sure that the new partnership will flourish with exciting projects for new markets penetration, starting in 2021.
The partnership between both companies is a continuation of their foray onto expanding both companies market reach.
Original article: https://www.yogonet.com/international//noticias/2020/11/26/55593-ct-gaming-interactive-in-strategic-deal-with-apolo-soft