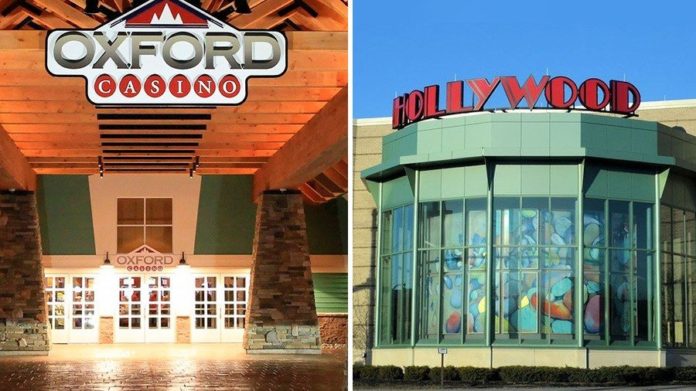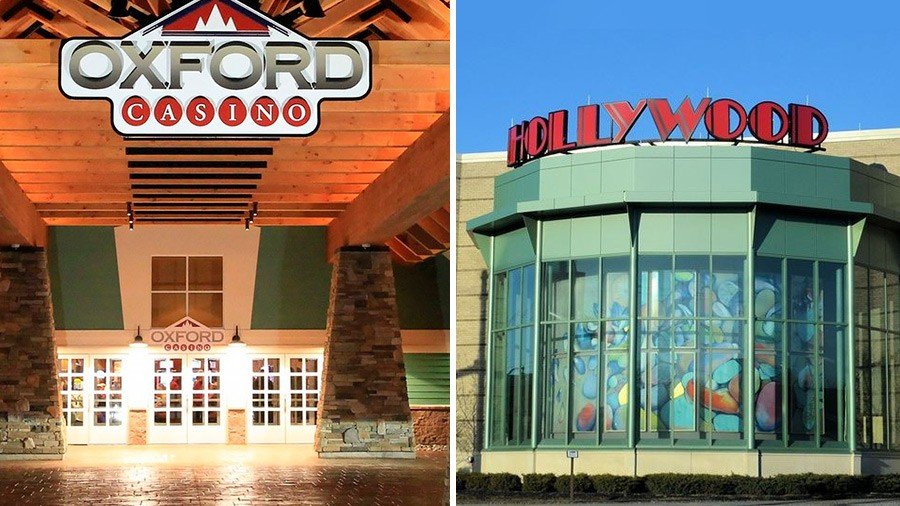 A
ccording to a recent report by Safe Betting Sites, a London-based gaming research firm, casinos in 24 US states that allow gaming had a revenue decline of $12 billion, a 36.5% drop through the first three quarters of the year. Total revenue recorded was $21.6 billion, down from $33.99 billion in the same period last year.
Nationwide, New Mexico saw the biggest revenue decline from January through September, of 71.91%, followed by New York, down 66.88%; Michigan, down 57.99%; Maine, down 54.91%; and Rhode Island, down 51.18%, Mainebiz reports.
Maine's casinos were closed from mid-March until the second week of July, and since then, they have operated with increased sanitation procedures and social distancing guidelines, while reducing the number of people allowed inside. In the nine months ending Sept. 30, Maine's two casinos, Oxford Casino and Hollywood Casino in Bangor had revenue of $49.76 million, a decline of 54.91%.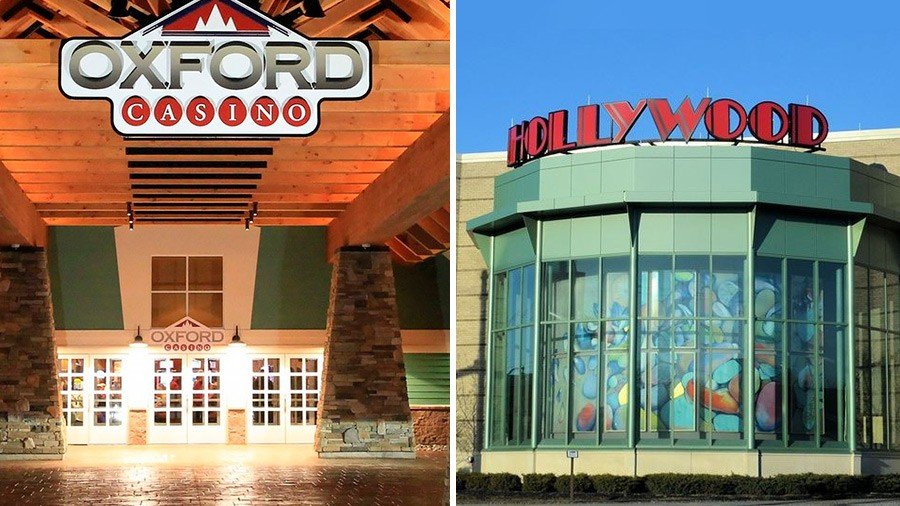 "It is worth mentioning that the casino industry in the United States has been at the forefront of implementing rigorous, innovative protocols that have allowed the vast majority of entities to reopen in different states," the report said. "With business returning to some normalcy, sportsbooks are witnessing an increased action translating to a steady recovery path of the industry." Without stimulus checks the losses might have been worse, the report said.


Original article: https://www.yogonet.com/international//noticias/2020/12/04/55679-new-mexico-sees-biggest-casino-revenue-drop-in-first-3-quarters-report-says