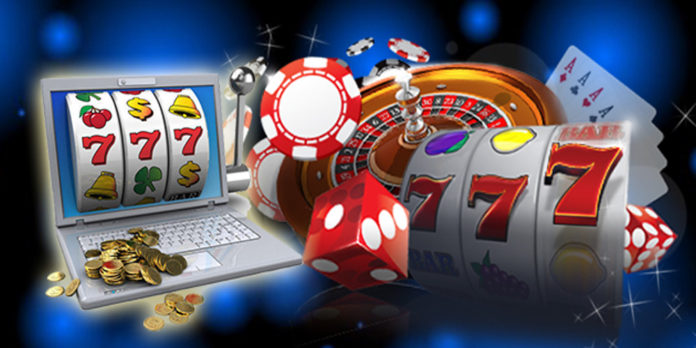 Since residents of New Zealand can freely play in any online casino that's based outside of the country, there are plenty of New Zealand slot sites and also plenty of them offer free spins.
With such a wide selection of online casinos to choose from, it would be good to list a few pointers that will guide a New Zealand player – or other players who are also in the position of being spoiled for choice – towards the best online casinos that offer free spins.
How to choose a good casino
The most obvious choice of a group of casinos are those that are licenced in the United Kingdom. These casinos are heavily regulated and must even monitor their users for signs of gambling addiction, so one thing is for certain, this is the best player protection that exists in the world currently. Therefore, it would make sense for someone from a totally liberal market with no control or protection to play at a UKGC-licenced casino that must adhere to modern standards.
Of course, many casinos will treat their players the best they can because they need to earn the trust in that way. Casinos with a weak licence will often be extra attentive to the players, especially if it's a new casino we're talking about, such as BitStarz, because for these modern casinos treating players well is a thing. Unlike those old USA-style casinos that still think they can wait two weeks to process your payment.
In essence, the choice of a good casino boils down to a choice of a casino that will pay quickly and will pay every time.
Which free spins to claim?
While many people adore the no-deposit free spins, these are few and far in between, and often come with impossible rollover requirements, and, crucially – you will have to make a deposit before withdrawing what you won anyway. So it would make sense to go with the deposit free spins.
These give you double value, as not only you get the free spins but you also get the deposit bonus, so these are a far superior choice despite you having to go through the hassle of depositing money online. But that's how it is, you got to pick up that credit card and type in the numbers.