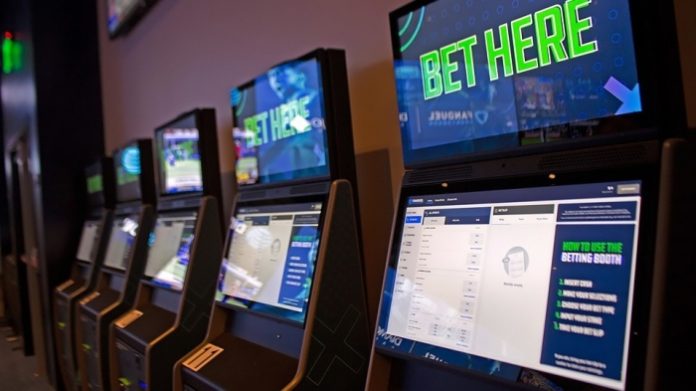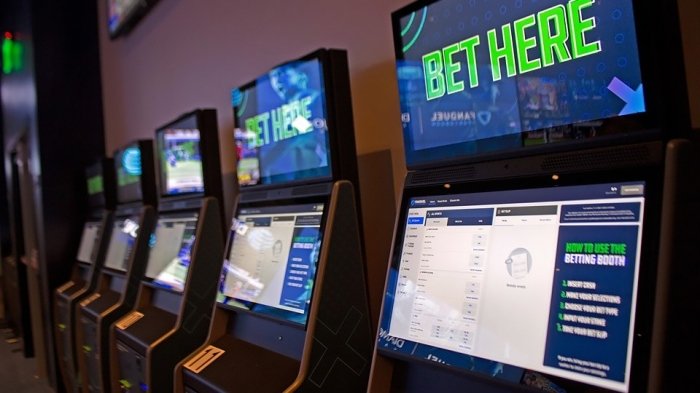 T
he Iowa Racing and Gaming Commission on Monday reported $81.9 million were placed in sports wagers in October, a record sports betting handle for the second consecutive month.
All but one of Iowa's 18 casinos offered some form of mobile sports betting, which also contributed to a record handle in that category of nearly $56.9 million, Sports Handle reports. The sports betting handle surpassed September's record mark of $72.4 million by more than 13 percent, largely attributable to the unprecedented convergence of pro sports being played due to the COVID-19 pandemic.
The sportsbooks saw a record month too, as they collected nearly $9.1 million in revenue, accounting for a hold of 11.11% — the highest margin since a 12.17% win rate in October 2019. That resulted in a one-month high for tax revenues collected as the state coffers received nearly $613,000. The previous high was more than $380,000 collected in October 2019. Iowa, which has one of the lowest sports betting revenue tax rates in the nation at 6.75%, has collected more than $3.1 million since launching in August 2019.
Since July 1, Iowans have wagered nearly $227.5 million on events such as the NBA Finals, World Series and pro and college football games — with nearly $160 million bet via online apps. Adjusted gross revenue also increased at Iowa's 19 state-licensed casinos by 2 percent, with October's $121.57 million bringing year-to-date numbers to nearly $480.5 million since July 1.
Admissions topped 5.1 million patrons for the four-month period as Iowans make their way back to indoor casinos amid ongoing COVID-19 concerns that caused Gov. Kim Reynolds to order their doors closed for 11 weeks to slow the coronavirus spread.
Original article: https://www.yogonet.com/international//noticias/2020/11/11/55398-iowa-sports-betting-handle-marks-new-all-time-record-in-october