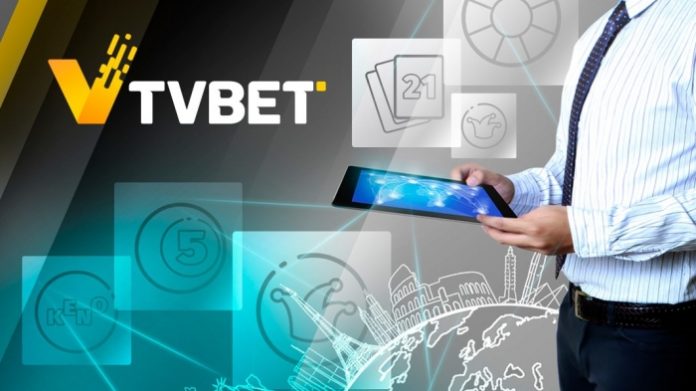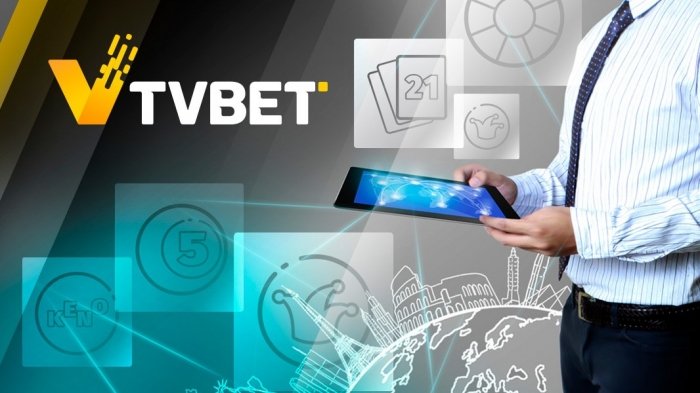 L
ive-games provider TVBET announced Tuesday that now it can offer its products to Czech iGaming clients after passing the certification of Gaming Laboratories International (GLI). The certification affirms that chosen live TV-games have successfully passed the RNG mechanics examination.
From now on, representatives of the Czech online casinos, sports betting companies, and suppliers will be able to effectively integrate live-games by TVBET. The product meets all the essential requirements of GLI and confirms that the random number generator (RNG) used for the TVBET equipment guarantees a truly random results release.
Therefore, six TVBET products are now GLI-certified and available for integration:
1Bet: A simple and fast game in which 1 of 37 balls is drawn. The game interface combines the experience of a lottery with a wheel of fortune.
5Bet: A live game in which 5 of 36 balls are selected randomly by the lottery machine. The main feature is that a player may bet on his favorite combinations of numbers and colors for several draws in advance and combine 5Bet bets with other TVBET games.
7Bet: A fast game in which 7 of 42 balls are selected randomly by the lottery machine. As in the 5Bet game, a punter may bet on favorite combinations in advance and combine 7Bet with other games.
FruitRace: The latest game from TVBET combines the elements of racing track and lottery. A player has to make a bet and to guess the most matches.
Lucky6: A dynamic game, in which 35 numbers are drawn at random from the 48 balls in the lottery machine and a punter has to predict 6 balls that will be drawn as early as possible in the process.
Wheel Bet: The fast live game which combines the principles of a simple wheel of fortune with features of American roulette. A player has to make a bet and wait for the result.
TVBET will also offer the 3-level jackpot mechanics in these products to igaming operators and suppliers and their clients.
Peter Korpusenko, TVBET'S CEO, stated: "We strive to bring our live-game solutions to players worldwide and give them the best igaming experience. Today we are happy to enter the Czech market. We are grateful to GLI for their trust, appreciation, and the opportunity to grow and develop in the future."
TVBET games are broadcast live in English and are available 24 hours a day, 365 days a year, all over the world. Already 170+ partners from the gaming market have integrated TVBET's products.
Original article: https://www.yogonet.com/international//noticias/2020/11/11/55400-tvbet-certified-by-gli-to-enter-czech-igaming-market