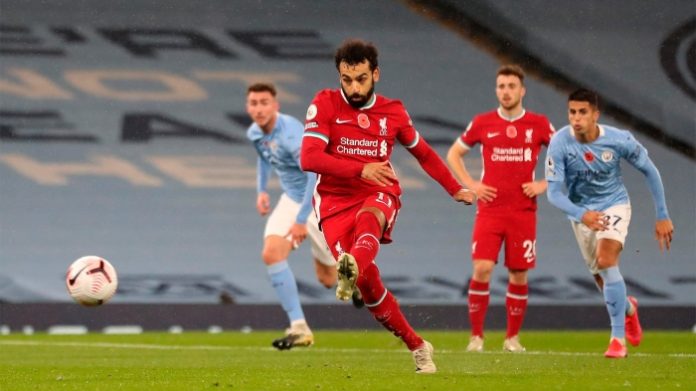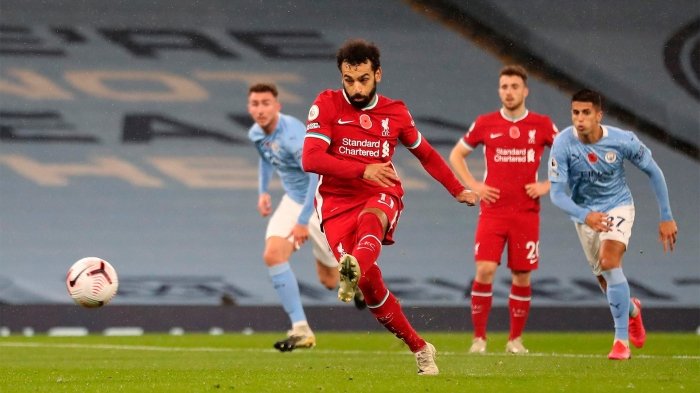 Total slot yield marked its lowest level during the pandemic, according to the UKGC
T
he UK Gambling Commission released Friday new data showing how the easing of the Covid-19 lockdown impacted gambling behaviour in the UK.
The online market grew in September, with a month-on-month increase of 3% in gross gambling yield (GGY), and a 7% increase in active accounts. The main driver for this was real event betting, which saw 15% growth in GGY and a 14% increase in active accounts to 4.3 million, with the number of bets placed rising 5% to 246.6 million, boosted by the return of Premier League football. The biggest decline was recorded for esports betting, which fell 28% to £1.3 million.
The average session length for online slots remained steady at 21 minutes. There was a 3% decrease in the number of online slots sessions lasting longer than an hour.
Licensed betting operators also experienced month on month growth across some metrics, with increases of 7% in bets/spins placed and 11% in GGY, likely to be impacted by the reopening of all shops and the return of the Premier League.
Total slot yield was down 4% month-over-month to £157.4M ($207.1M) in September, based on data from operators representing 80% of the market, and is at the lowest in any of the data collected by the UKGC regarding the pandemic. The number of bets placed also fell by the same percentage, despite active player numbers increasing by 6.3%. The UKGC also reported a decline in yield for other casino games, which fell 4.9%.
Original article: https://www.yogonet.com/international//noticias/2020/11/13/55440-uk-online-sports-betting-september-growth-boosted-by-premier-league-return