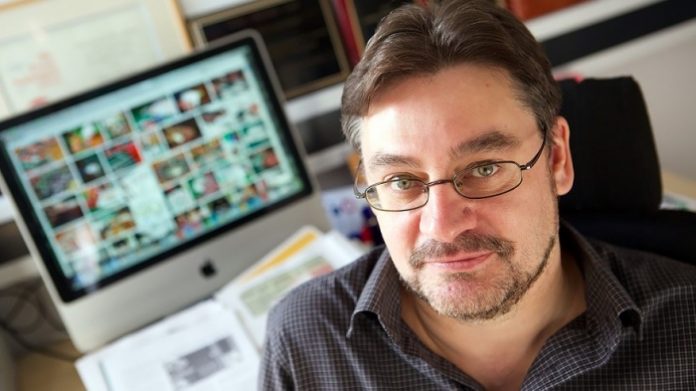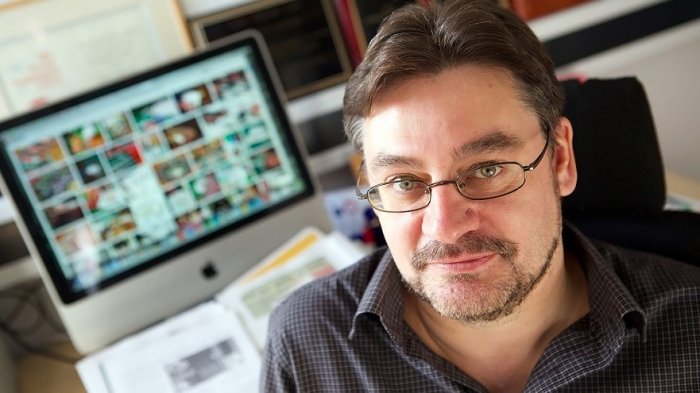 Mark Griffiths will audit GVC's policies and processes on responsible gaming and suggest improvements
G
VC Holdings said Tuesday it has hired Mark Griffiths, a world-leading academic specializing in online addiction to advise on further enhancing player protection and disclosed further technological initiatives to advance safer play. The company also announced a new partnership with Conscious Gaming, becoming the first official partner of PlayPause, a new multi-state responsible gambling tool which will operate across state lines in the United States.
Griffiths, Distinguished Professor of Behavioural Addiction and Psychology at Nottingham Trent University, joins GVC this month with the same title. He will be auditing GVC's policies and processes on responsible gaming and suggest improvements, drawing on academic and scientific experience gained over more than 30 years studying online behaviours and addiction. He was also part of the World Health Organisation working party that formally recognised "gaming disorder" as a psychological condition last year.
The new appointment follows GVC's launch of the Advanced Responsibility & Care (ARC) program under its new Sustainability Charter, which was unveiled on Nov. 12 and includes GVC donating $132 million over the next five years to support communities and help raise standards in responsible gaming around the world. ARC encompasses scientific analysis of player behaviour to inform the enhancement of player protections. GVC's data scientists then derive predictive models and analytics to score players for potential indicators of protection. Each player has a dynamic risk rating aligned to their play patterns and other criteria to enable real time monitoring and analysis tools to enable early interventions to improve player protection.
GVC said Griffiths' work will be instrumental in delivering ARC. He will work with the business to apply findings from the behaviours of over 160 million players on GVC's global database to help develop stronger rules, measures and interventions. He will also draw on GVC's existing multi-million-dollar partnership with Harvard Medical School, now two years into a five-year study into addiction.
"I'm delighted to be joining GVC at this time because it gives me an unprecedented opportunity to help deliver innovative technological advances supported by evidential scientific research to improve player protection," Griffiths said. "I plan to apply the understanding and specialist expertise built over a long career in psychology to reduce the risks of problem play."
PlayPause
Another initiative under GVC's new Sustainability Charter is the partnership in US with Conscious Gaming, under which GVC will become the first official partner of PlayPause, a recently launched multi-state responsible gambling tool. PlayPause will launch with BetMGM, GVC's U.S. based joint venture with MGM Resorts early next year. Conscious Gaming is a new non-profit organization established by GeoComply, a global leader in geolocation compliance technology.
"We know that the most responsible operator will also be the most successful operator, which is at the heart of Entain and our new strategy," commented GVC CEO Shay Segev. "Our investments in new technologies, and partnership with Dr Griffiths and Harvard, underpin our firm commitment to providing customers with the safest and most enjoyable player experience possible."
PlayPause adds further features to GVC's leading player protection measures, including:
Self-exclusion protection as players move from state to state, rather than being limited to the state in which they are typically based.
Adding additional data on players who have already self-excluded in one state but need to be recognized and protected to play in another jurisdiction.
Added efficiency through eliminating the silos associated with maintaining numerous separate state-operated self-exclusion databases.
Adam Greenblatt, CEO of BetMGM, commented: "A multi-state approach to responsible gaming is an important step for the industry and advances consumer protection in a meaningful way. We're delighted to play a leading role in collaborating on this important and timely initiative."
Anna Sainsbury, Conscious Gaming Trustee, and GeoComply Chairman and Co-Founder, stated: "Conscious Gaming is thrilled to be partnering with GVC and BetMGM to launch PlayPause. To have such a high profile, responsible, and fast-growing operator on board from the start is a fantastic endorsement for the PlayPause initiative. As an industry, it's only by working together with all stakeholders that we'll be able to ensure players have the necessary tools to foster responsible play."
The US partnership with Play Pause follows new partnerships in the UK announced last week, with Future Anthem and Mindway AI, whose specialist expertise in neuroscientific and academic based algorithmic learnings will further inform work with Griffiths and Harvard on player protection. GVC is also part of the US National Council on Problem Gambling (NCPG) President's Circle.
Original article: https://www.yogonet.com/international//noticias/2020/11/25/55582-gvc-first-partner-of-multi-state-responsible-gambling-tool-hires-specialist-to-enhance-player-protection