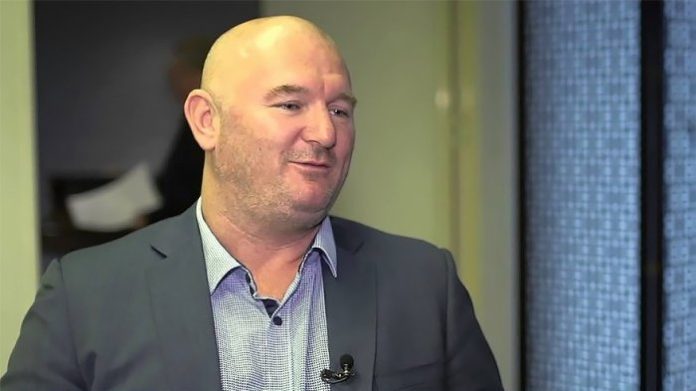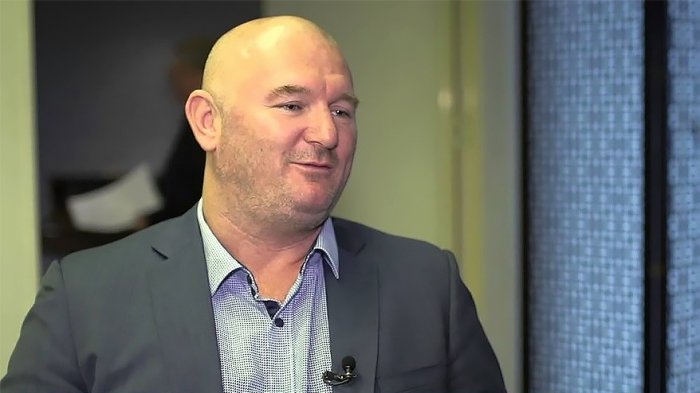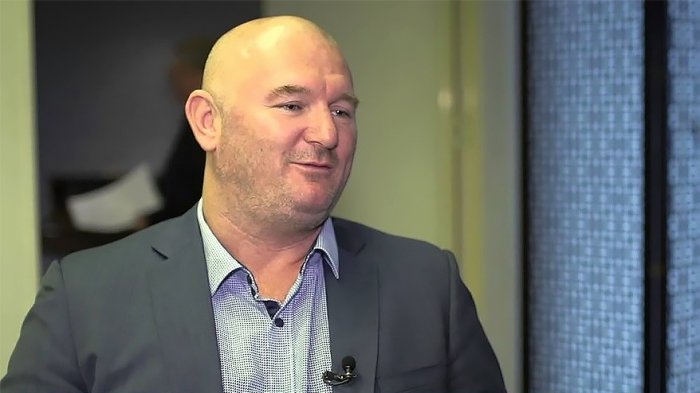 B
etmakers Technology Group, listed on the Australian Securities Exchange, has entered into a conditional agreement to acquire Global Tote from Bristol-based betting technology specialist Sportech for £30.9m (USD 41.2 M).
The Global Tote business provides technology and services to gaming businesses around the world, predominantly to the global horseracing betting industry, the Insider Media Limited reports. Its systems processed approximately $12.2bn in betting handle in the financial year ended 31 December 2019 for clients across 37 countries.
The sale is conditional upon approval from Sportech's shareholders and BetMakers receiving relevant regulatory approvals prior to completion. The price is subject to an adjustment to reflect the level of working capital in and the valuation of the US defined benefit pension liability attributable to the Global Tote business at completion.
An initial cash amount, representing 20 percent of the consideration, is payable upon approval of the disposal from Sportech's shareholders and is non-refundable. The remaining sum is payable upon completion.
Sportech chief executive Richard McGuire said: "We previously set out that one of the group's transformation objectives included evaluating and executing material corporate opportunities which deliver tangible investor returns. The board believe this transaction very much achieves that objective.
"In addition to the range of opportunities which the net proceeds are expected to provide to the Group, we believe the BetMakers product suite will further enhance the existing Sportech platform providing additional opportunities for global gaming clients."
BetMakers chief executive Todd Buckingham added: "BetMakers' proposed acquisition of Sportech's Global Tote business is part of our company's international expansion plans to help power the excitement, growth and sustainability of horse racing globally.
"We consider the Sportech name to be synonymous with racing around the world, and we believe that BetMakers has the complementary knowledge and assets – and shared values built around a passion for racing – to help deliver ongoing success for clients, partners and all stakeholders in the racing industry.
"It is BetMakers' intention to retain all staff working in the Global Tote business and make significant investments into the business operations to keep up with the fast-moving sports betting industry.
"We are excited not only to be a partner that sustains racing through innovation in technology, services and solutions in the existing Sportech footprint, but also to pursue the growth opportunities that are being presented as new regulated markets open up such as the US."
If the sale completes, Sportech's remaining businesses would comprise its venues division, its lottery operation and the Bump 50:50 business.
Original article: https://www.yogonet.com/international//noticias/2020/12/01/55636-sportech-to-sell-global-tote-business