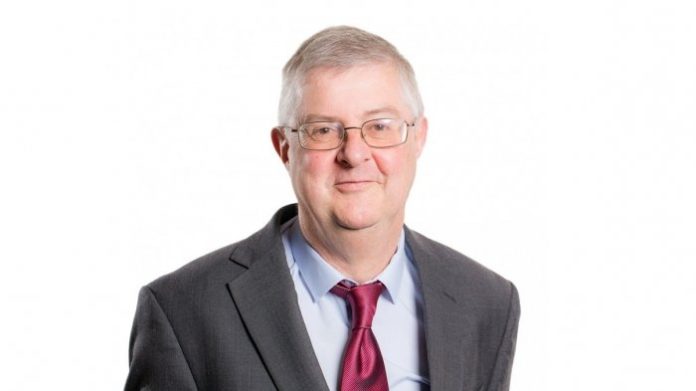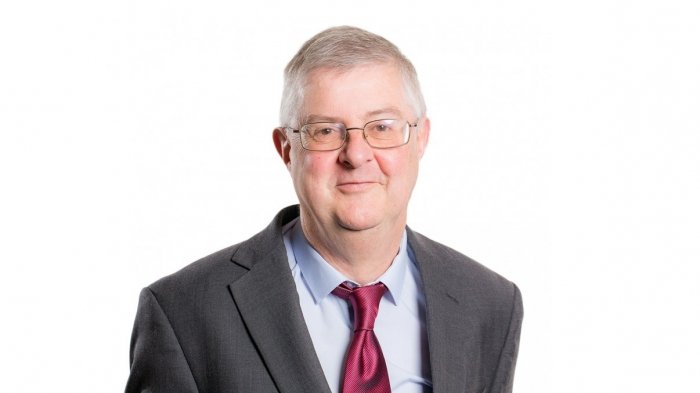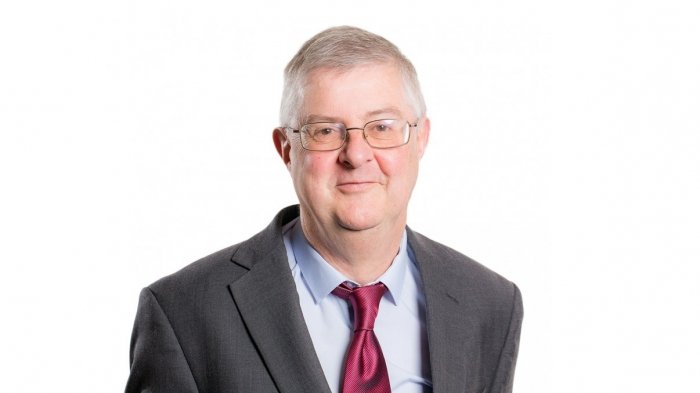 T
he Welsh first minister said the coronavirus was spreading "incredibly quickly" across the country and that the gains made during its "firebreak" lockdown were being eroded.
"Unless strict new rules are brought in now, there could be as many as 1,700 preventable deaths this winter," Mark Drakeford said.
From Friday evening, pubs, bars, restaurants, and cafes in Wales will have to close by 6pm, after which they will only be able to offer takeaways, the Guardian reports. Indoor entertainments such as cinemas, bingo halls, soft-play areas, and casinos will also have to close, as will indoor museums, galleries, and heritage sites, though outdoor visitor attractions will not be affected.
Drakeford, said the facts behind the new regime were "stark". He said that unless the government responded now, it had been advised that by 12 January there would be 2,200 people in hospital in Wales with Covid and there could be between 1,000 and 1,700 preventable deaths.
The first minister said that on Friday the all-Wales seven-day incidence rate was 187 cases per 100,000 people. By Monday that had risen to almost 201 cases per 100,000. He said the number of cases was beginning to climb not just in young people but also in the over-60s in most parts of Wales.
The decision to put stricter restrictions on hospitality across the country was criticised by the Conservatives in Wales. Andrew RT Davies, the shadow health minister, said it was a '"hammer blow" for many livelihoods and businesses across Wales, "especially as they were promised by Labour ministers that the firebreak lockdown would secure them the vital trading window to the new year."
Original article: https://www.yogonet.com/international//noticias/2020/12/02/55657-gaming-venues-in-wales-to-close-by-6-pm