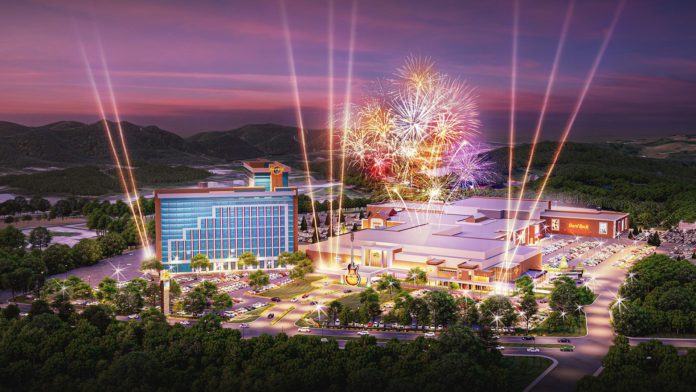 The Virginia Lottery is expected to start reviewing license applications in April 2021
B
ristol Virginia City Council on Thursday certified the joint venture led by Hard Rock International as its preferred gaming operator, a required step in the process of bringing a casino resort to the vacant Bristol Mall approved by voters in November.
HR Bristol represents the union between HRI and original casino proponents Jim McGlothlin and The United Co., Clyde Stacy and Par Ventures. It is to oversee the operations of the $400 million project, which is to include a casino, 300- to 600-room hotel, indoor and outdoor entertainment venues, restaurants, bars, shopping and other features.
Thursday's unanimous 4-0 vote during a called meeting met a state deadline for the four cities whose residents approved casino referendums last month, Bristol Herald Courier reports. Bristol residents overwhelmingly approved the project during a Nov. 3 referendum. The council took a similar vote in May, naming HR Bristol as its choice to manage the project.
The resolution was sent to the Virginia Lottery Board Thursday morning. Lottery officials previously precertified HR Bristol. The lottery must now finalize its casino regulations so it can begin to review gaming license applications. That is expected to occur in April 2021.
State officials predict it will be April 2022 before the first gaming licenses are issued, but City Manager Randy Eads said the city hopes it can be sooner.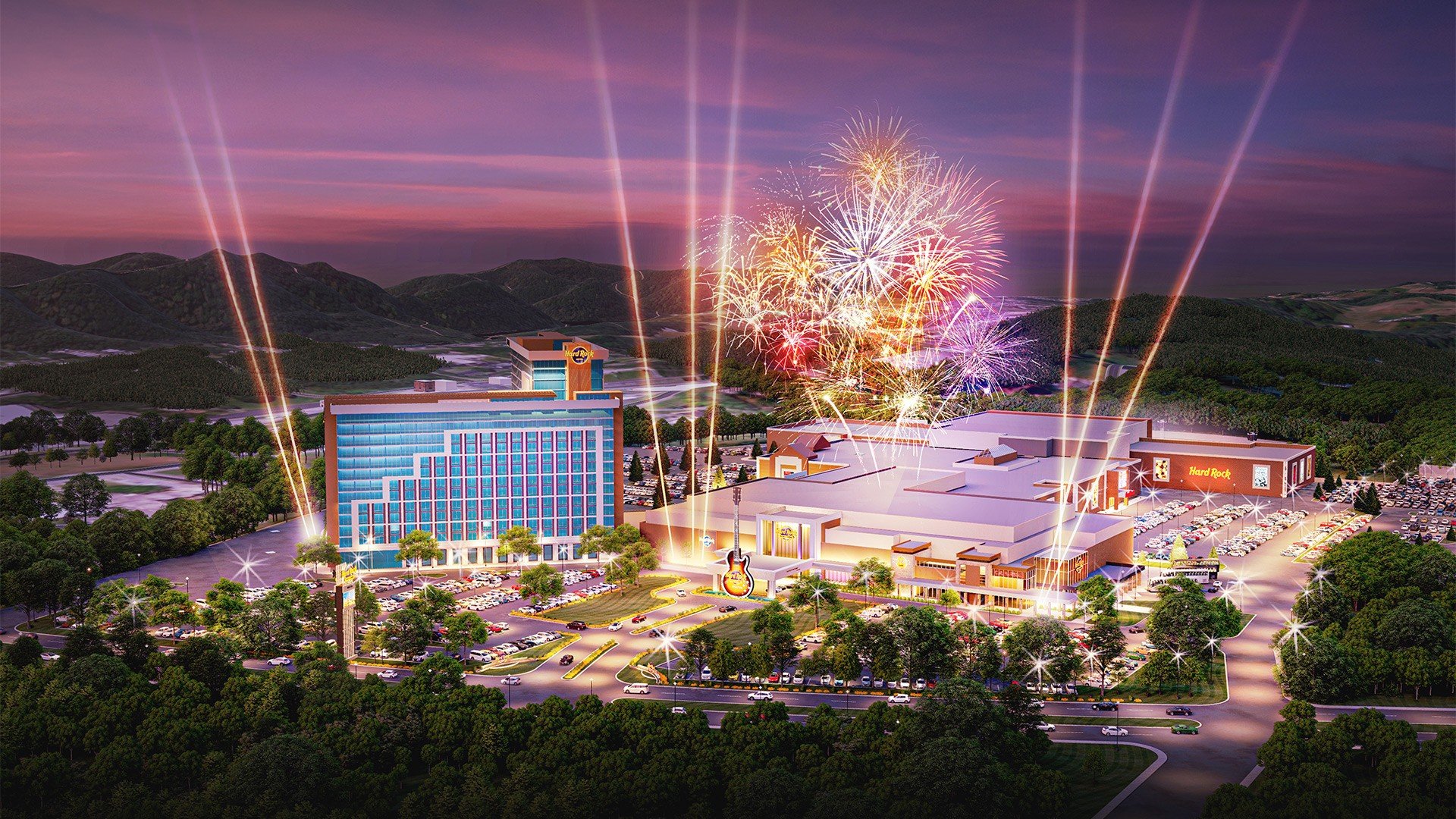 "This is a tremendous opportunity, not only for Bristol, but for the other financially distressed localities in Virginia," Eads said. "Every locality that had a casino referendum passed it by at least a two-to-one margin. Bristol is now on the cusp of having a unique casino and resort destination here in our own backyard. We'll be one of 278 locations worldwide for Hard Rock."
Since the mall closed in August 2017, the city has lost about $2.5 million annually in sales and other taxes, but the casino is forecast to generate many times that in tax revenues and create up to 2,000 jobs.
"We have great partners with Jim McGlothlin, Clyde Stacy and Hard Rock. It's time to take advantage of that partnership and market Bristol — not only for tourists to enjoy Bristol and our region — but to show other businesses why they should come to Bristol and Southwest Virginia," Eads said.
Hard Rock International presently operates casinos in Atlantic City, New Jersey; Biloxi, Mississippi; Hollywood, Florida; Lake Tahoe, Nevada; Sacramento, California; Sioux City, Iowa; Tampa, Florida; Tulsa, Oklahoma; Vancouver, British Columbia; and Punta Cana, Dominican Republic. Three others are currently being developed in Gary, Indiana; Rockford, Illinois; and Ottawa, Ontario, Canada.
Original article: https://www.yogonet.com/international//noticias/2020/12/04/55685-hard-rock-joint-venture-certified-by-bristol-virginia-city-council