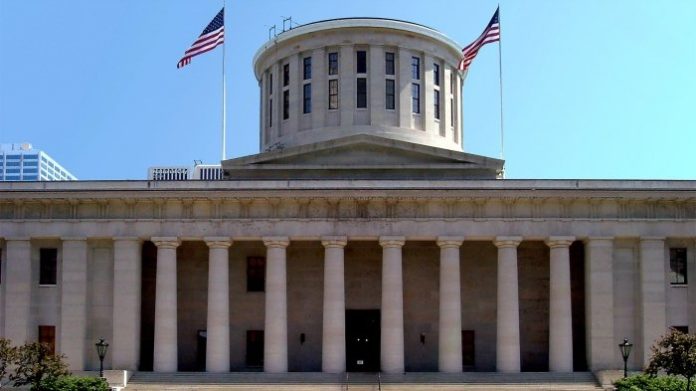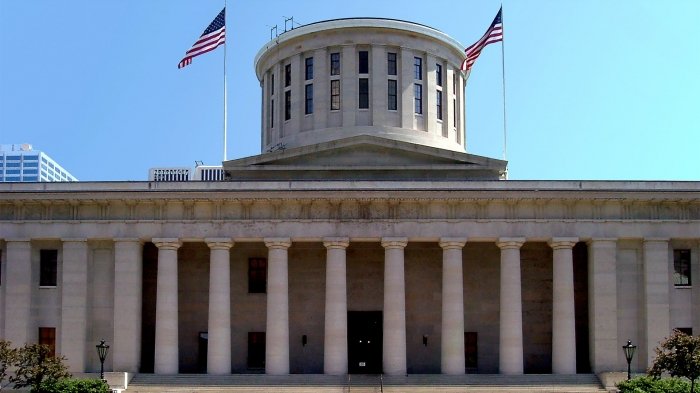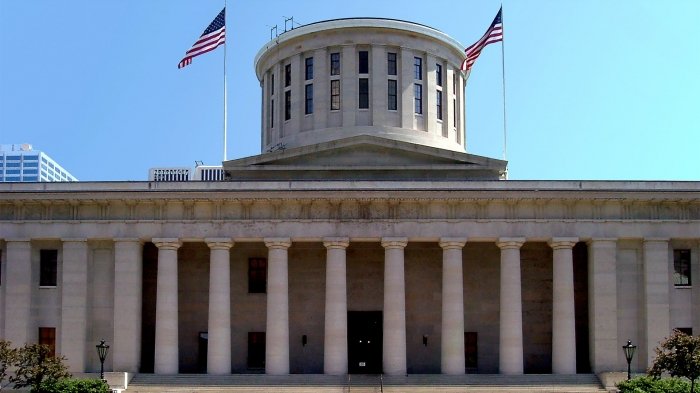 O
hio lawmakers adopted an amended sports betting bill during a hearing Tuesday that would limit the number of online sports betting licenses, the latest effort to pass legislation before the 2020 session ends later this month.
The substitute measure would limit the state's 11 casinos and hybrid casino/racetrack "racinos" to one retail license as well as an online license, or "skin," apiece, Action Network reports. Largely opposed industry stakeholders, who argue this limits the options for a competitive marketplace, see this as the best way to gain political support in the statehouse for the legislation.
The committee took no further action on the bill Tuesday, but backers are still hoping for a vote before the session ends on Dec. 17. Lawmakers have scheduled hearings on more than 100 bills this week alone, many of which have greater political and financial ramifications than the sports betting proposal. Moreover, at least three lawmakers have tested positive for COVID-19.
This month will also be the last opportunity to pass sports betting legislation for three of the four major backers. The two Senate sponsors, Sen. John Eklund and Sen. Sean O'Brien will not return for the 2021 session. A separate House measure loses sponsor Rep. Dave Greenspan, who lost re-election. That leaves only Rep. Brigid Kelly among 2021 returnees.
The Senate proposal still has not even advanced out of committee. The House bill passed the lower chamber with widespread bipartisan support in May, but has not been taken up by the Senate, which has focused on its bill. Along with skin counts, lawmakers have had to resolve key issues such as tax rates, license fees and a host of other regulatory concerns. The two chambers have also split between its preferred regulatory body, with the Senate backing the Ohio Casino Control Commission and the House supporting the state lottery.
Senate advocates are hoping to approve the new substitute-amended bill approved Tuesday, then advance legislation out of the General Government Committee and through the full Senate. From there, the two chambers would need to resolve differences between the two bills, then have both pass identical versions. Republican Gov. Mike DeWine has publicly supported legal wagering and will likely sign any betting bill sent to his desk.
Original article: https://www.yogonet.com/international//noticias/2020/12/10/55749-ohio-lawmakers-amend-sports-betting-bill-to-limit-number-of-licenses