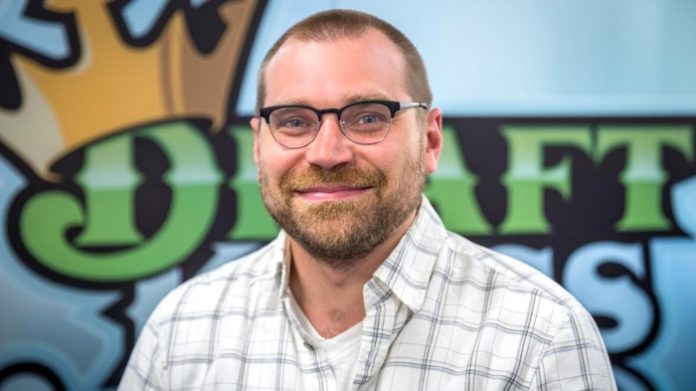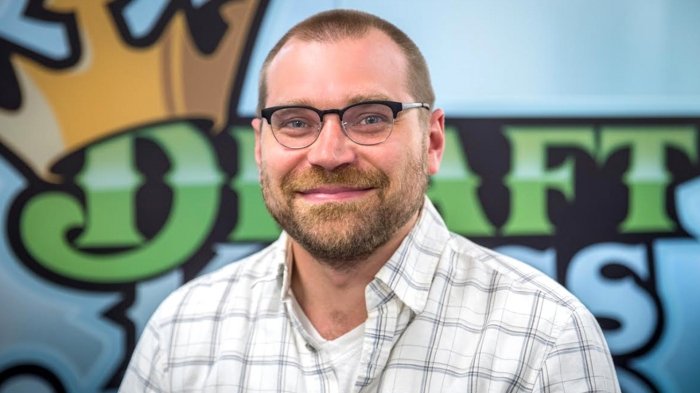 G
eorgia remains one of the states that have not legalized sports betting since the U.S. Supreme Court struck down the federal ban on this activity.
The industry was at a standstill when sports briefly halted earlier this year but since they resumed operators have seen unprecedented levels of fan engagement, Atlanta Business Chronicle reports. This is aided by stay-at-home restrictions aimed at restricting the virus' spread.
States have already collected $325 million more in bets through November than they did in the same period last year, according to Bloomberg.
Atlanta's pro sports teams and others are expected to make another push to get mobile sports betting legalized when the legislative session begins in January. DraftKings, a daily fantasy sports brand, is one of the betting operators that's been following the developments under the Gold Dome closely.
"It would be a perfect market to offer sports betting," Matt Kalish, DraftKings N.A. president and co-founder, told Atlanta Business Chronicle. "I think the first step that the legislatures will have to consider is what framework are they interested in deploying. DraftKings advocates for an open, competitive market where the best product wins… I think a reasonable tax structure is (also) important to compete with illegal offshore sportsbooks that don't pay any taxes."
Advocates say the illegal sports betting market in Georgia has grown to about $2 million. That doesn't include people who go to nearby legalized states to place wagers. Tennessee, which passed a mobile sports betting bill last year, saw more than $27 million in wagers placed in its first week. Georgia's proposed legalization was similar to the one enacted in Tennessee, with the bill being run under the state lottery, but it eventually stalled on the Senate at the final hour.
However, the bill did advance further than any previous Georgia sports betting legislation, getting approved by the Senate special judiciary committee. It remains to be seen the level of momentum that will carry over into the next legislative session. Sports wagering efforts have failed for years in Georgia — but with significant budget cuts and revenue losses, these circumstances may nudge lawmakers to view online betting as a viable revenue stream.
Kalish compared Tennessee to Georgia in that both have vibrant markets with not just popular pro teams but also a strong fanbase for local college teams. He pointed to the fact that two of the top five most popular sports in betting are college football and college basketball.
"This is a great opportunity that will be very popular with consumers," Kalish added. "We'll absolutely be following the progress and advocating for what Georgians want on the sports betting front."
Original article: https://www.yogonet.com/international//noticias/2020/11/26/55587-georgia-would-be-a-perfect-market-to-offer-sports-betting